Kids stuff is just so much fun. From little human sized shoes to clever toys, I cannot get enough of online browsing when it comes to my little dude! Here are some of my favourite finds:
Hello Apparel New Logos Onesie
via
Freshly Picked Moccasins
via
Blue baby boat mobile
via
Organic cotton baby blanket
via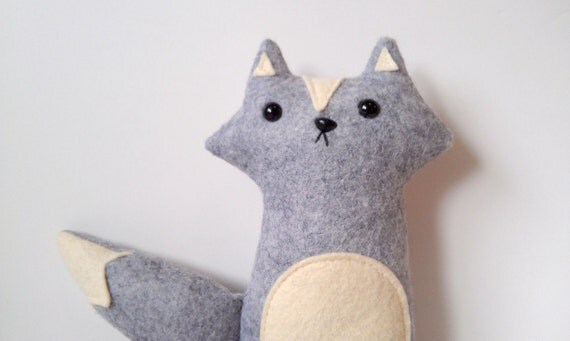 Handmade plush arctic fox
via
Eeeek! So cute right?